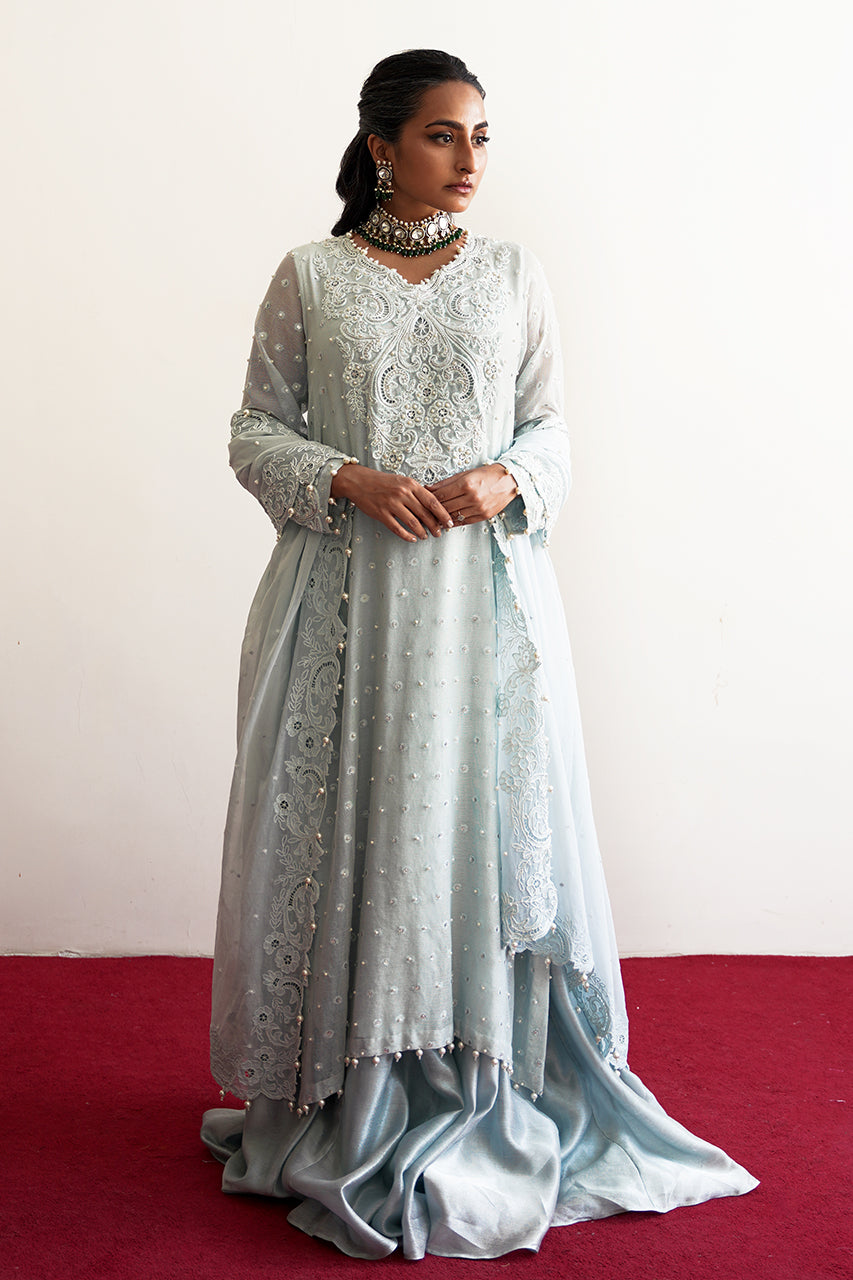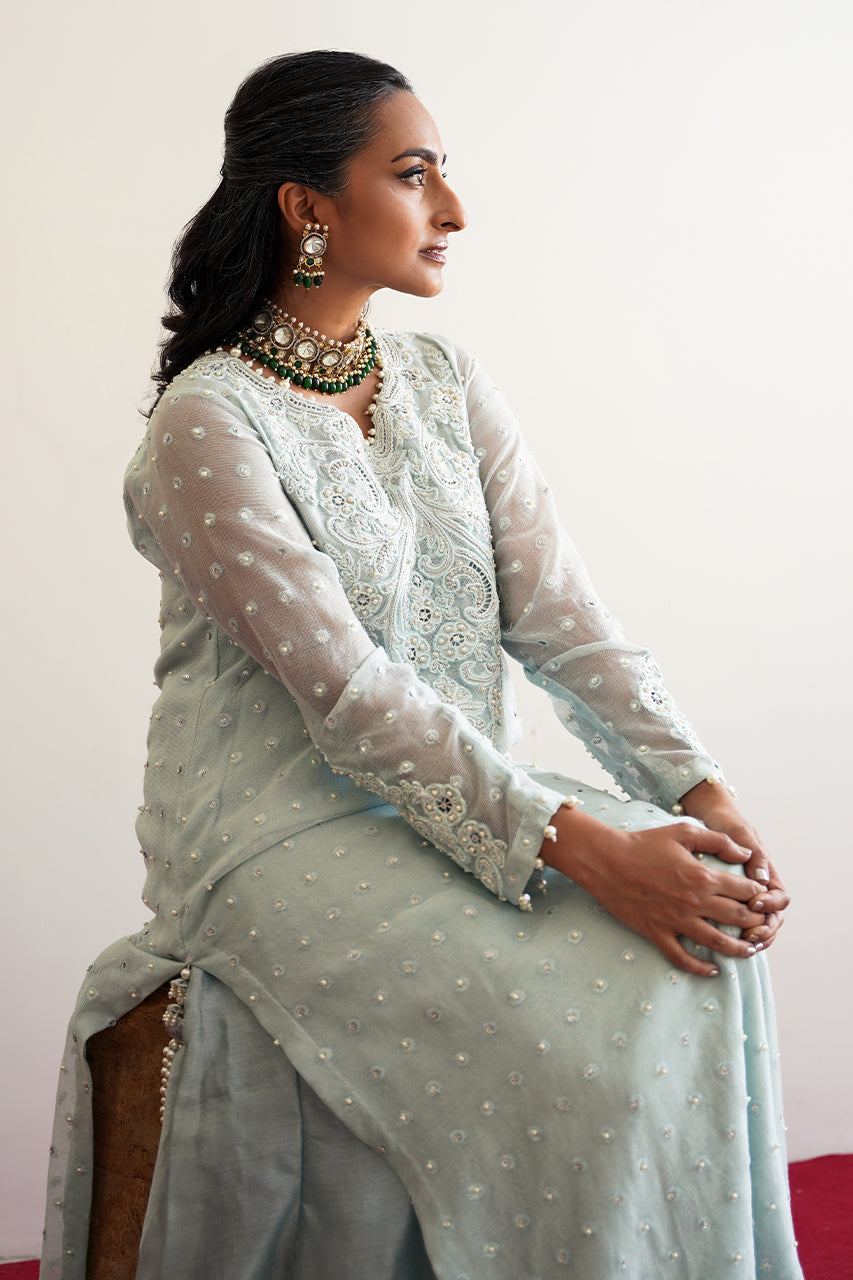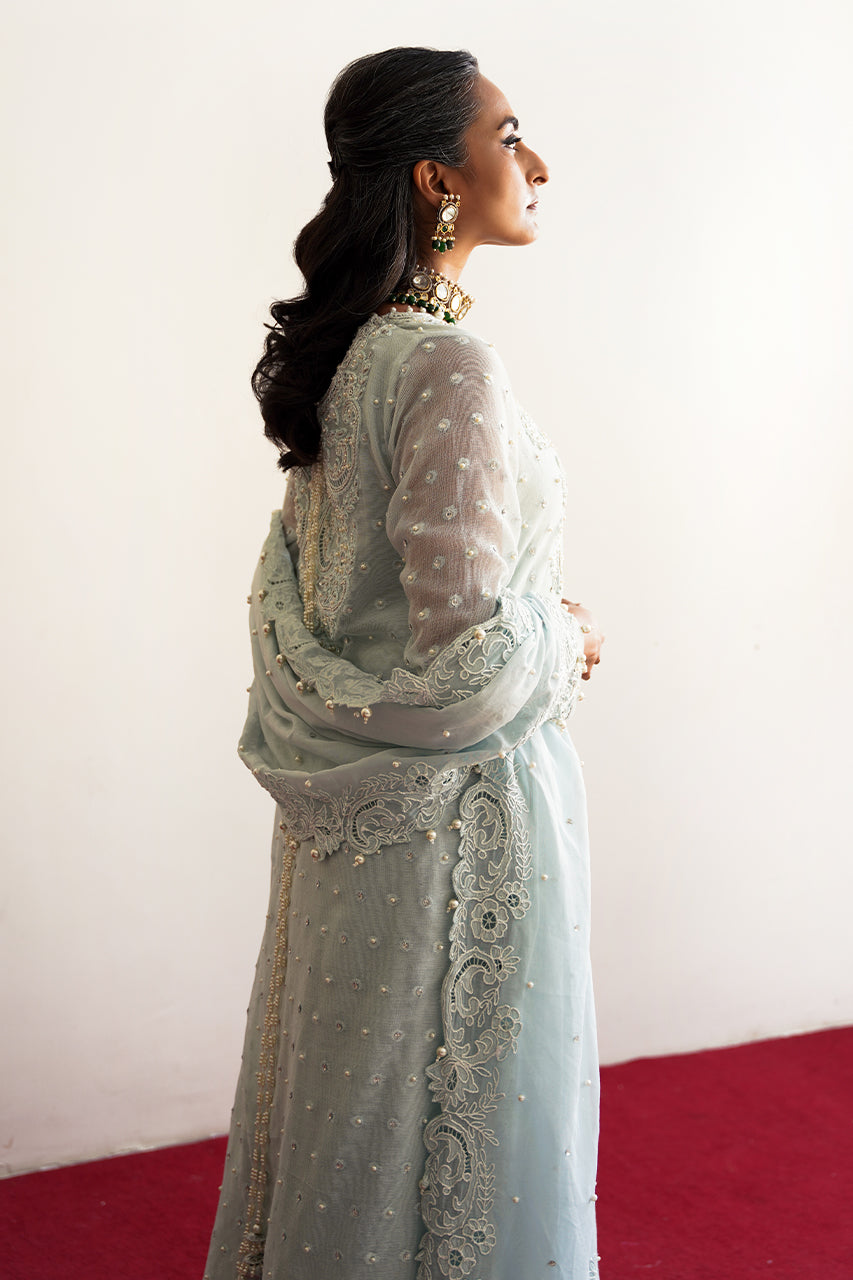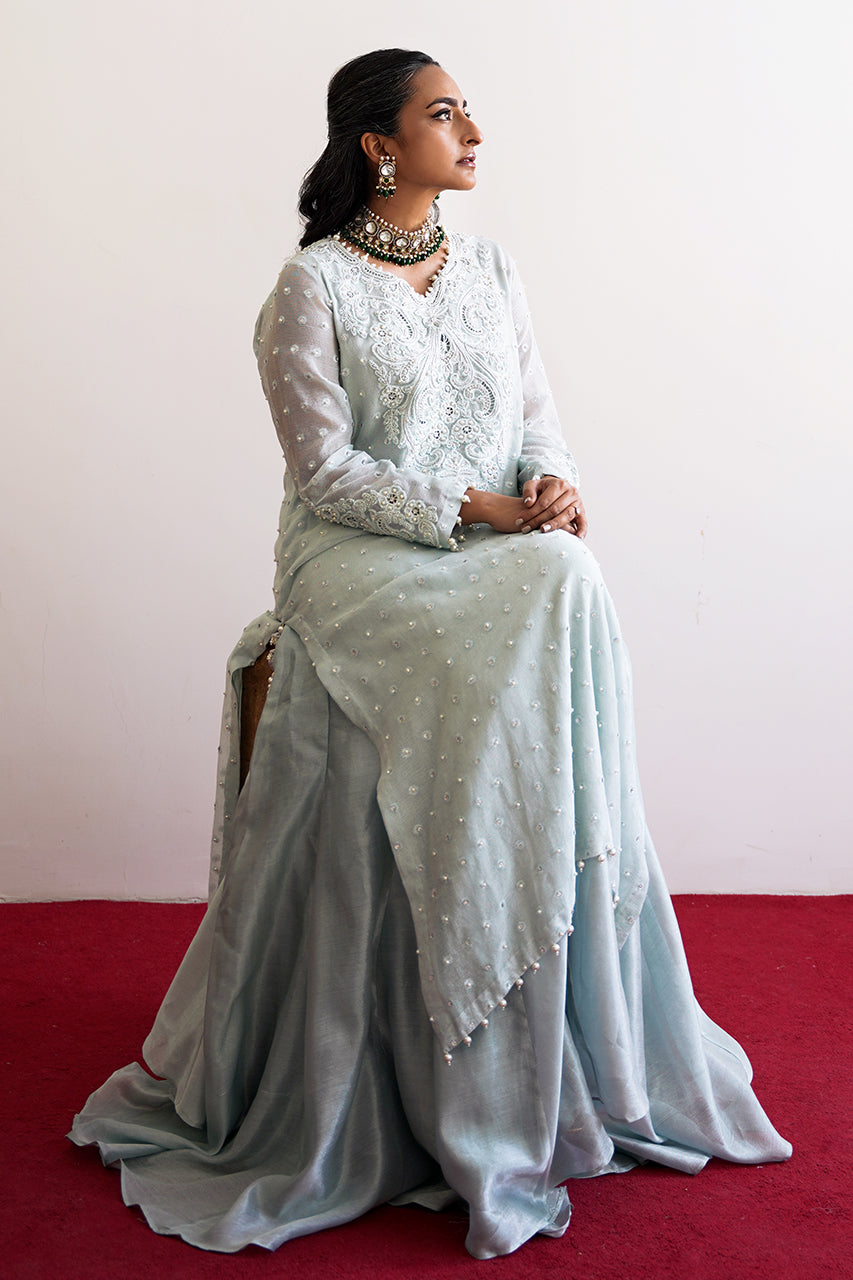 Shirt: Cotton Net
Lehnga: Organza Lame
Nageen is a bridal ensemble crafted in Cotton net embellished with appliqued, dori and pearl embroidery. It features a Lehnga that beautifully blends South Asian bridal charm with a modern, relaxed demure. The intricate detailing on the cotton net, combined with the flowing silhouette of the Lehnga , creates an opulent yet effortlessly graceful look. This fusion of traditional richness and contemporary ease captures the essence of South Asian bridal elegance in a modern context.
For Bridals appointments and orders please contact 0300 8349991
Reliable Customer Service
We ensure to provide our valued customers reliable and timely support.
Unmatched Comfort
Experience ultimate comfort while effortlessly standing out from the crowd.
Worldwide Shipping
Order now & get it delivered anywhere
Free Delivery Nationwide
We offer free delivery all across Pakistan